Join Us at the 2019 Get A Kid Hooked On Fishing!

Use the Eventbrite link below for details and registration!
https://www.eventbrite.com/e/get-a-kid-hooked-on-fishing-tickets-60273082412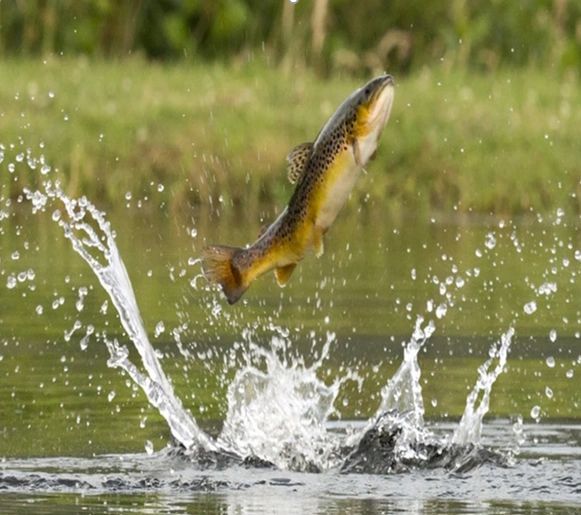 Pheasant Hunt

The Saginaw Conservation District hosts a youth pheasant hunt each year and it is a great event to get kids involved with. We require that each child has taken hunter safety and has a base license to hunt. We look forward to this every year! If this event is something you are interested in, ask our staff for more information!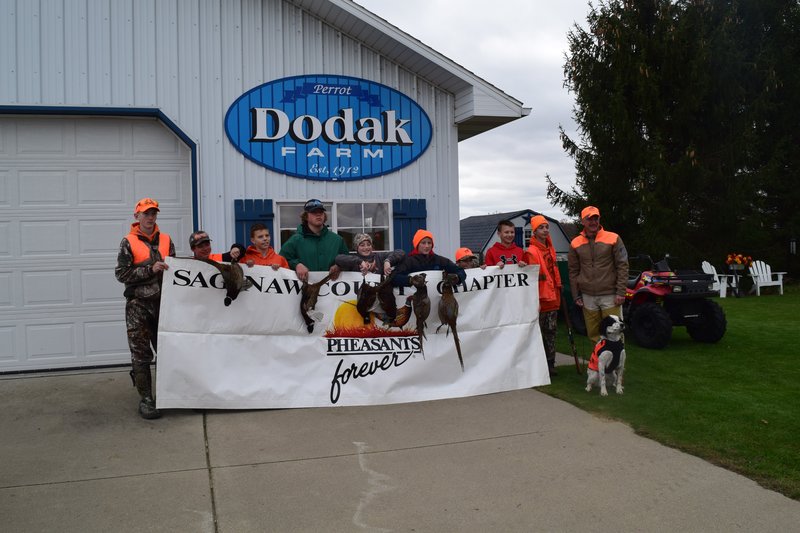 Get a Kid Hooked on Fishing
Along with the Jordan River Hatchery, we host 300-500 kids for this annual event. Upto 1500 brook trout are brought in and give the kids a great opportunity to hook onto a great little fish. Most kids walk away with great prizes, including fishing poles, tackle boxes, or other items like multi-tools.

Any trout, bass, or other pan fish caught can be cleaned and filleted by one of the many volunteers who help with this event. Come out for a fun day and take home dinner!
This event is held every spring at Tittabawasseee Township Park.